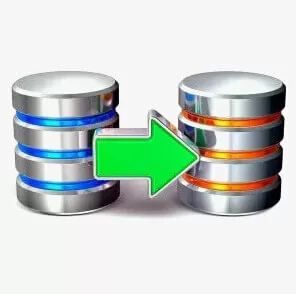 Wanting to convert your current EMR to another EMR Document Management solution, Tronitech converts images/data, legacy and database information from many different formats and will create the required file types and database to import into any EMR or file storage system. By ensuring the migration of existing data, Tronitech removes the only obstacle of freely switching to a more suitable system.
Whether you are a small Doctor Practice using as an example Impact MD/Touch Chart or other legacy EMR system, or a large Medical Facility, we provide the knowledge and expertise to convert all of your information built around your needs. Our Team will work with your staff each step of the way when necessary to understand your Impact MD/Touch Chart system and your objectives to make sure each step in the conversion process is correct.
We will provide accurate and timely results because of our process control and experience in handling highly confidential data conversion that meets HIPAA standards.